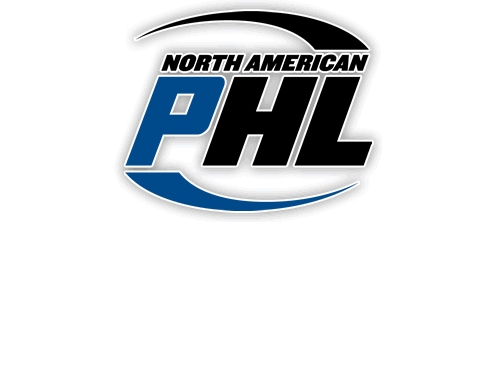 hunder Bay Kings AAA Hockey
Media Update
Release date: Friday, Dec. 4, 2015
Kings split in NAPHL play Friday
BLAINE, Minn. – The Thunder Bay Kings were on both ends of a win and loss in opening day play Friday of Round 4 of North American Prospects Hockey League action at the Schwan Super Rinks in Blaine, Minn.
The major midget Kings earned a 3-2 shootout triumph in their lone NAPHL under-18 contest while the minor midget side were bounced 7-0 by the first place Omaha AAA's in U-16 competition.
Tyler Stzturm turned aside 19 of 21 shots he faced and stopped all five shootout attempts fired his way in backstopping the major midgets to victory.
Jacob Brown scored unassisted in the first period for the Kings while Garett Giertuga connected on the power play in the second with an assist going to Braidon White in the middle stanza.
Garrett Gammond notched the lone tally in the shootout for Thunder Bay.
The U-18s improved to 7-8-1 with the decision.
They'll play the Washington Little Capitals in their next contest Saturday at 9:45 a.m. before wrapping up the day vs. front-running Omaha at 7:30 p.m.
In the under-16 match-up, Omaha outshot the Kings 44-16 with Scott Adams making 37 stops in net in defeat.
Omaha is an impressive 15-1 through 16 outings while the minor midgets fell to 6-8-2.
Thunder Bay returns to the ice twice Saturday starting with a 9:15 a.m. encounter vs. the Green Bay Gamblers before finishing off the day with a 7:15 p.m. match-up against Meijer U-16's of Michigan.
Meanwhile down in Duluth, the peewee and bantam Kings are taking part in the 38th annual Spirit of Duluth tournament.
The peewees were edged 2-1 by the Edina Hornets and the bantams skated to a 2-2 tie with the Prior Lake Lakers in their respective opening games.