About The Program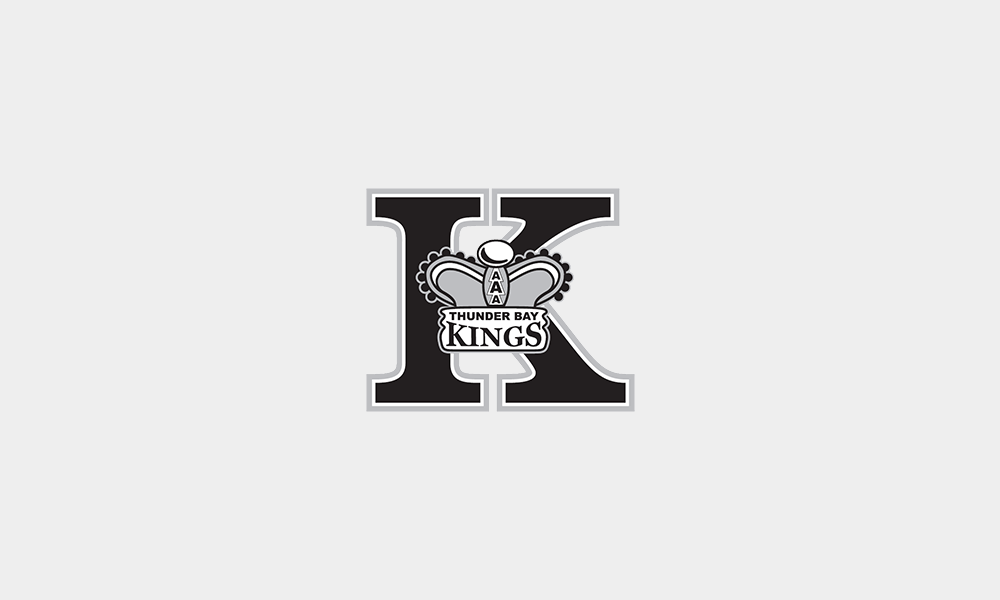 The Thunder Bay Kings set out to develop young hockey players by exposing them to experienced coaches, superior training, and the most competitive venues to showcase their talent.
The Thunder Bay Kings AAA program is committed to skill development, including an emphasis on skating, physical training, team play, and the highest levels of competition.
The program provides hockey players with opportunities to grow as a player, as a member of a dedicated team made up of similarly committed players, and exposure to the highest levels of competitive hockey in the United States and Canada.
AAA hockey programs throughout the country routinely develop and promote players to the OHL, CJHL, NAHL, USHL, NCAA Division I, and the NHL.
The Thunder Bay Kings AAA practice and play at the Fort William First Nations Arena in Thunder Bay, Ont.
The FWFN Arena features two sheets of ice, gymnasium as well a full weight room facility that our players have full access to train in. Players also receive nutritional guidance, and participate in team video sessions.
The Thunder Bay Kings AAA competes against some of the best AAA and Tier 1 hockey teams in the United States and Canada. Teams compete in national showcase events sponsored by NAPHL, NOHL, OHL and other hockey levels in North America.
Players must commit to giving maximum effort, have a competitive drive to succeed, and an internal desire to become an elite hockey player.
These principles are non-negotiable expectations for all players with the Kings AAA program.
Our families are asked to support the mission and program with patience and a belief in the long term development of each player.
The Thunder Bay Kings AAA hockey program is a non-profit youth hockey organization.