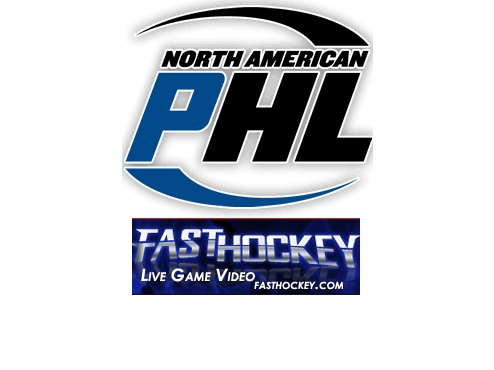 hunder Bay Kings AAA Hockey
Media Update
Release date: Friday, Nov. 13, 2015
Minor midget Kings win; majors blanked in NAPHL play
ASTON, Penn. – The Thunder Bay Kings had a win and a loss in North American Prospects Hockey League Friday in the Philadelphia suburb of Aston, Penn.
The minor midget Kings rode the shutout goaltending of Scott Adams to blank the Dallas HC under-16 side 2-0 while the major midget squad dropped an identical 2-0 count to Dallas' U-18 squad.
Jayden Mrakic notched the game-winner for Thunder Bay in the first period in the U-16 contest.
After a scoreless middle frame, Lorenzo Pasqualino added some insurance for the Kings 90 seconds into final stanza.
The Everett Jr. Silvertips from Washington State provide the competition for the U-16 Kings Saturday at noon.
As for the major midget Kings, they fired a barrage of shots on the Dallas under-18 netminder Hunter Smith, but could not solve him as he stopped all 44 shots he faced to post the shutout.
Dallas picked up the winner in the first then added an empty netter in the final seconds to round out the scoring.
Ryan Fanti stopped 32 of 33 attempts he faced in defeat for Thunder Bay.
The U-18 Kings return to the ice Saturday with two games on their slate.
It begins with an 8:15 a.m. encounter vs. the Madison Capitols before finishing the day by tangling with the Arizona Bobcats at 6:15 p.m.