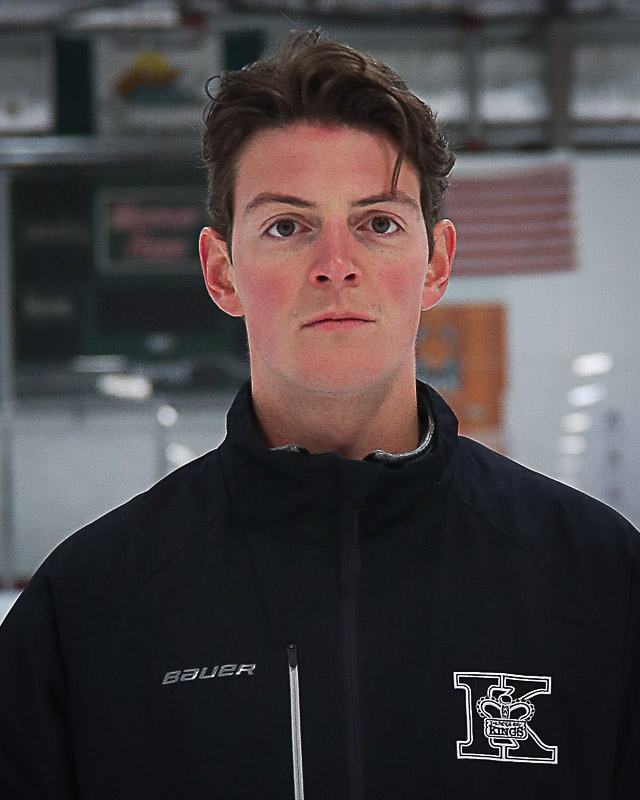 Marc currently serves as the Assistant Coach and Trainer of the U15 Thunder Bay Kings. His love of coaching began when he coached with the U13 Thunder Bay Kings in 2020. Previous to his coaching position, Marc enjoyed a long playing career in Thunder Bay winning numerous team and individual accolades. His career ended with the Northern Hawks, winning the LJHL Championship along with western Canadian National Championship that season.
Marc's dedication, sense of humour, depth of knowledge, and excellent communications skills has made him a great addition to the Kings coaching staff over the past 3 seasons. Marc thoroughly enjoys leading the Kings teams and helping the kids develop as players and people.
When Marc is away from the rink, he enjoys various outdoor activities, spending time at the lake, on the golf course as well as playing on many recreational sports teams. Marc takes his leadership skills outside of hockey as he works as a Relationship Manager – Commercial Financial Services at RBC.