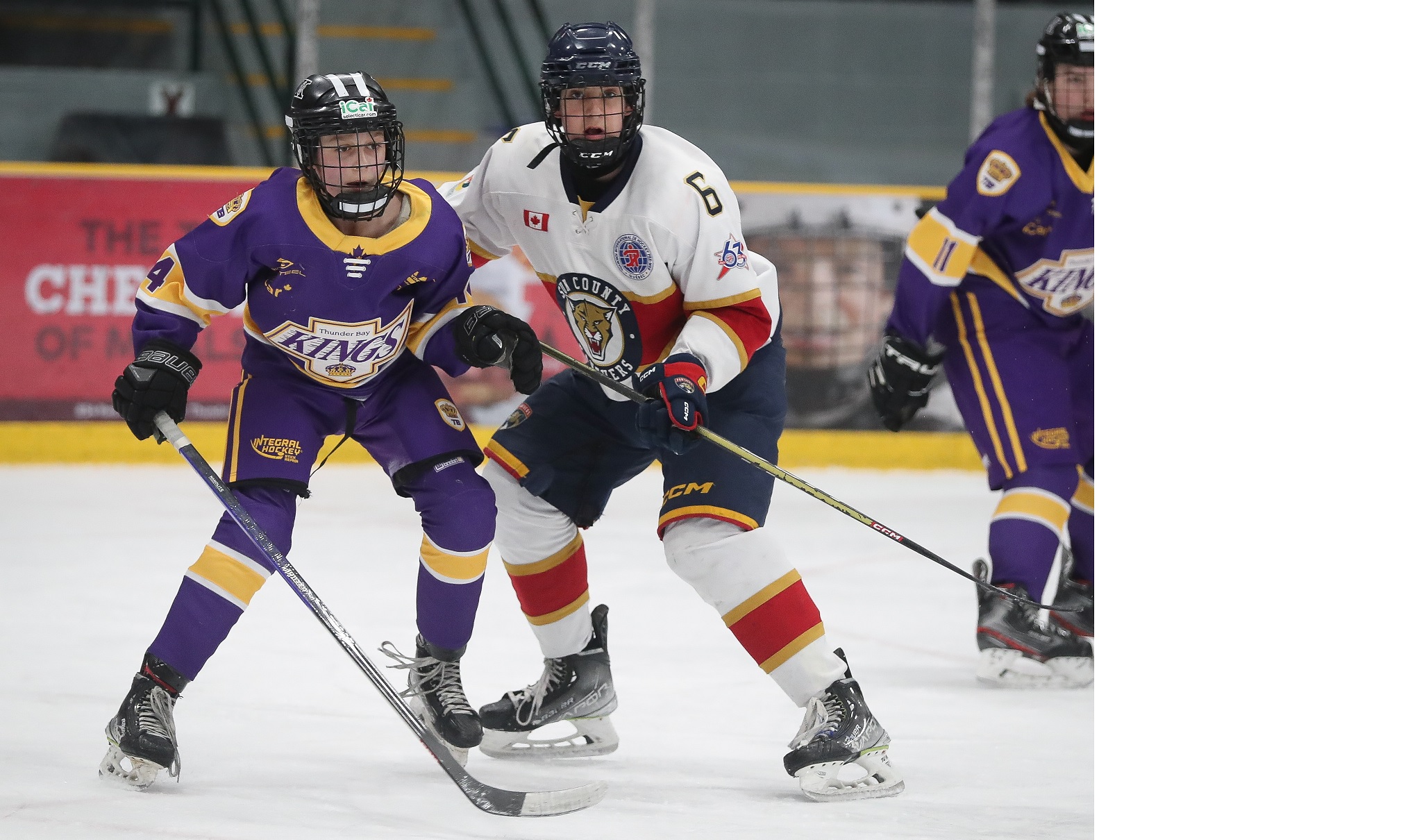 Thunder Bay U-13 Kings All-Ontario AAA provincials video wrap
Courtesy Thunder Bay Television
Photo credit: James Mirabelli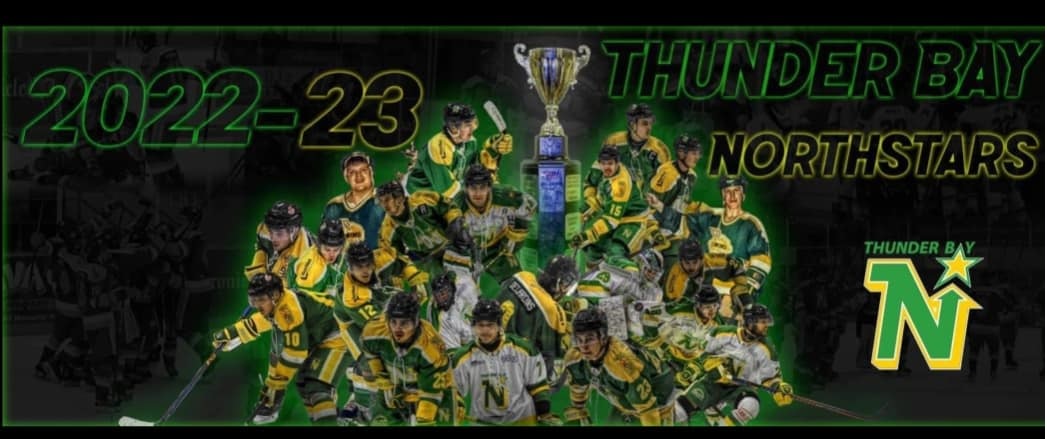 THANK YOU NORTH STARS: Special thanks to the Thunder Bay North Stars for partnering with the U13 AAA Ontario championship.
Their contributions to the success of the provincial event were many.
Despite being in the midst of a playoff run, they shared their dressing room, with the eventual champion Markham Majors, during the course of the five-day event.
Additionally, via SIJHL TV, championship utilized the North Stars live stream equipment and helped provide their game-day staff on the music and video scoreboard systems.
The Superior International Junior Hockey League side also provided multiple behind the scenes intangibles that contributed to the success of the provincial championship.
This included the use of red carpets for on-ice ceremonies; promoting the event during home games, along with a generous financial donation to the U13 AAA Thunder Bay Kings and providing lanyards, along with Impact Promotions, to help support the event.