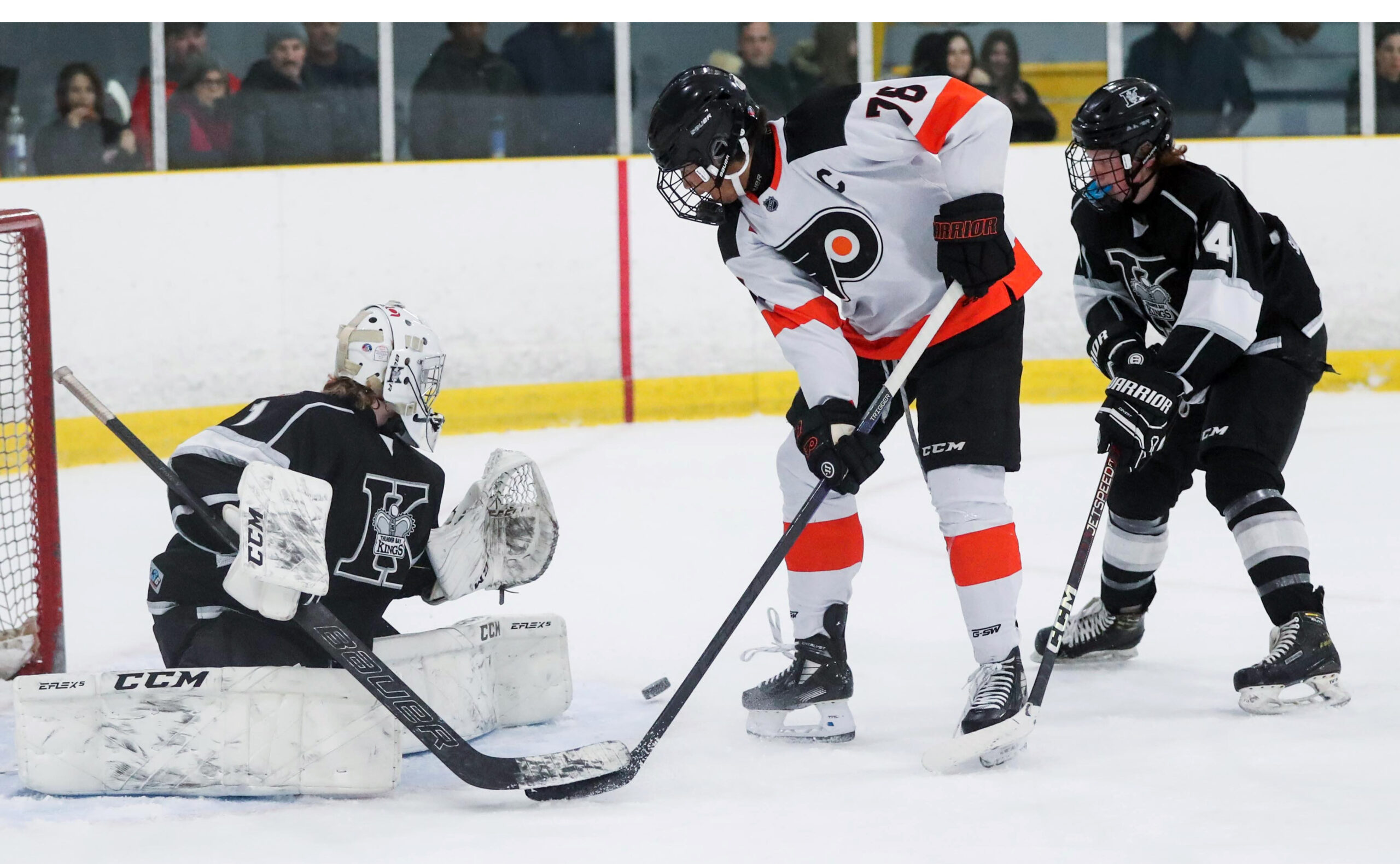 THUNDER BAY – The Thunder Bay under-16 Kings will commence their 2023-24 season this weekend as they host the Pilot Mound Buffaloes U17 side at Fort William First Nation Arena.
The three-game set kicks off Friday at 9 p.m.
Saturday's slate sees the Kings and the Manitoba-based Buffaloes facing off at 5:30 p.m. before wrapping up the exhibition series Sunday morning at 8:30 a.m.
Pilot Mound are members of the Canadian Sport School Hockey League in western Canada.
As for the Kings, all four of their member clubs will once again competing in the Greater Toronto Hockey League, with regular season play there set to begin October 13.
Photo credit: James Mirabelli