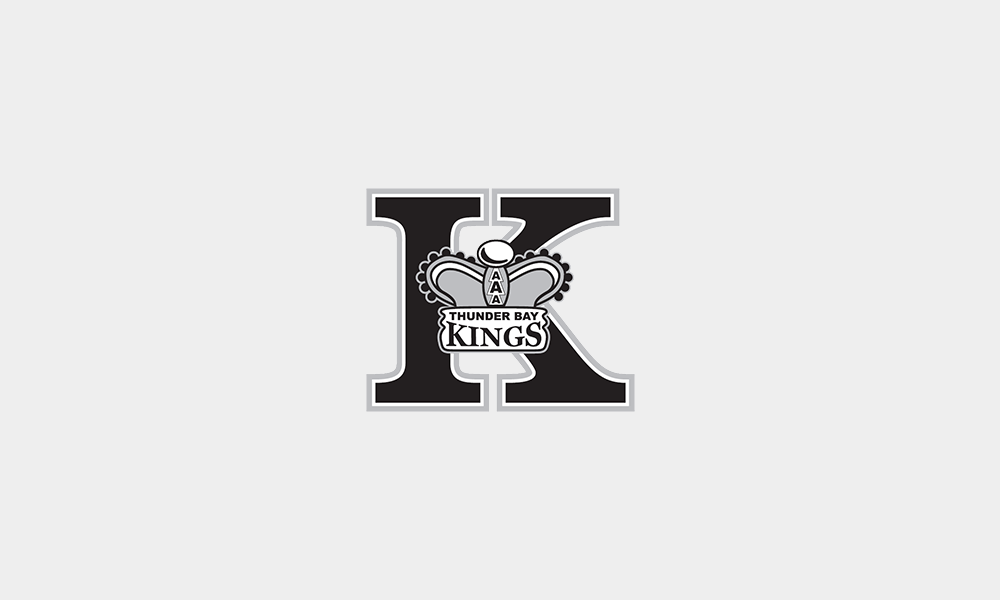 Michelle is born and raised and has also lived in Winnipeg, MB twice over the years. She works for the Federal Government at Indigenous Services Canada and volunteers on many boards and associations within the community, including the Thunder Bay Kings and Thunder Bay Women's Hockey Association.
Michelle started her Team Manager 'career' in 2013 for the then girls 'Atom A' St. Vital Lazers in Winnipeg and has managed several of her daughter's teams since then at the U13, U15 and U18 Divisions. Michelle has served as Division Director and Secretary with TBWHA and most currently as Registar.
Michelle prides herself in being an efficient multi-tasker and her Manager philosophy is to build on the concept of team, putting phones away and connecting, making time for fun while working hard at the sport and creating a safe and inclusive space in the dressing rooms and rinks.
Michelle is very happy to be part of the U13 Kings and is very proud of the boys and watching them grow and come together as a team.