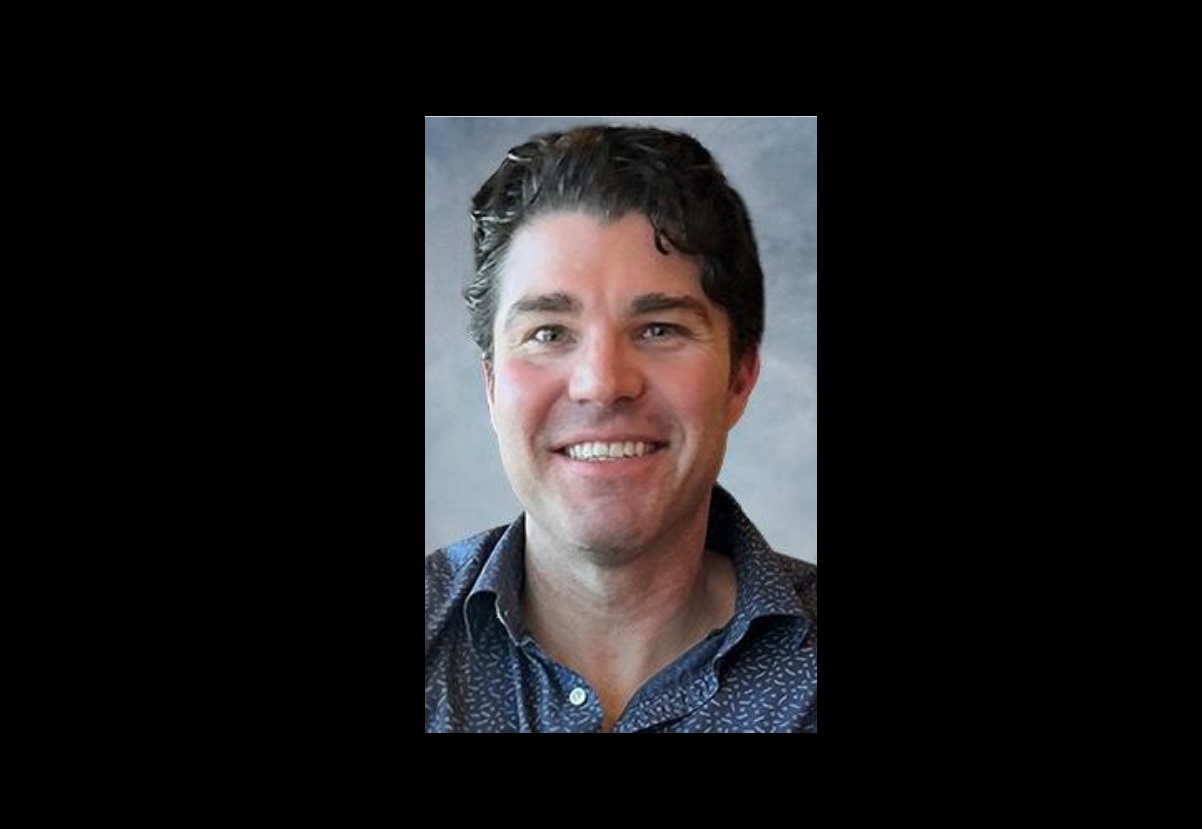 The Thunder Bay Kings are mourning the loss of alumnus Chris Sharp, who passed away suddenly in Calgary, Alta., on August 16.
An ultimate competitor, Sharp played four seasons with the Kings from 1993 through 1997.
His on-ice efforts were a vital cog in Thunder Bay's KOBE Cup All-Ontario bantam championship winning side in 1995 as well as the Kings' Air Canada Cup silver-medal triumph in 1996 and the club's National Midget title win in 1997, where he served as one of the team's assistant captains.
He would later go on to play junior hockey with the Thunder Bay Flyers and with the University of Guelph Gryphon's men's program.
The Kings organization extends its deepest condolences to Chris' family and friends during this difficult time.