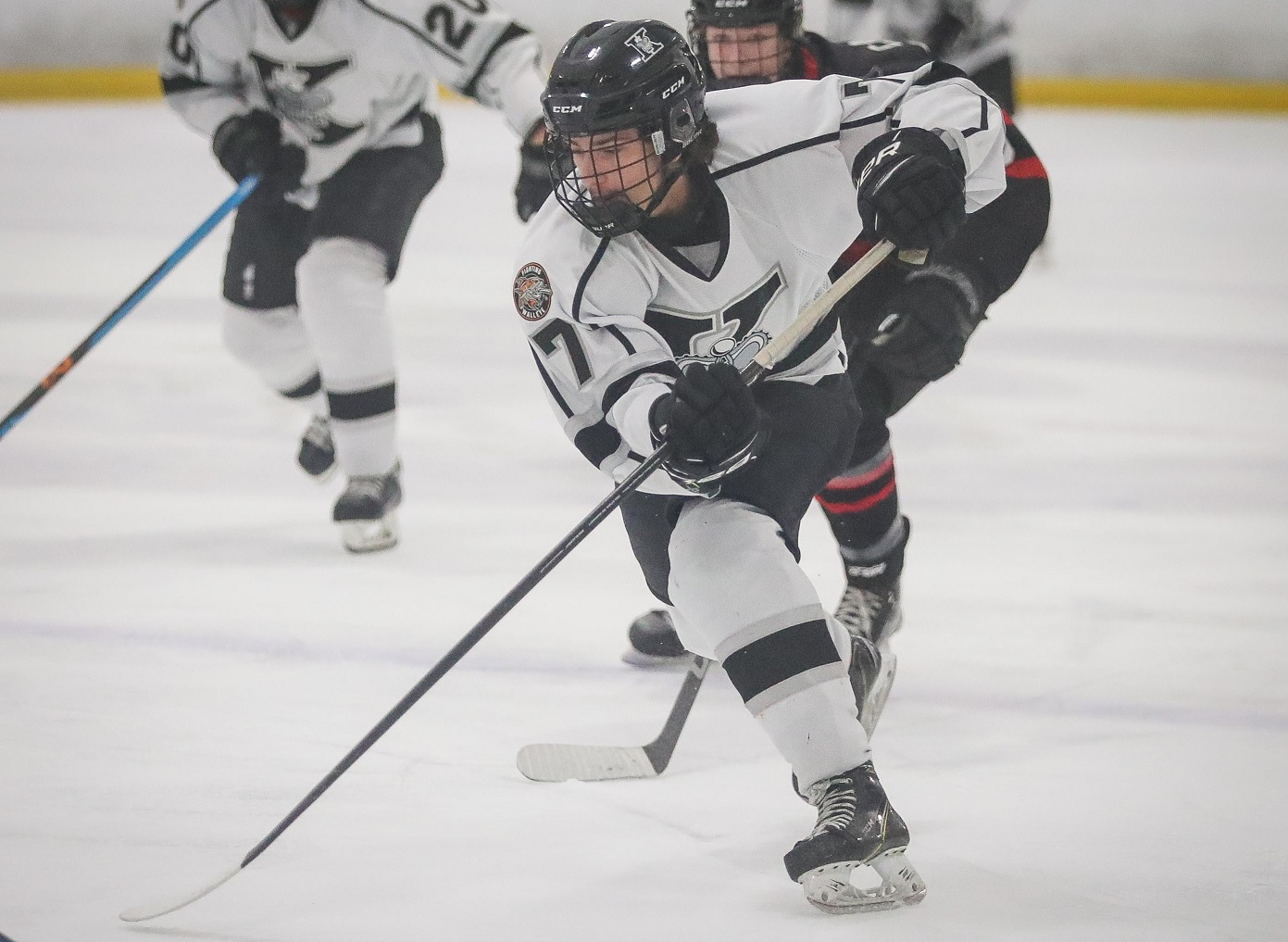 THUNDER BAY – The Thunder Bay Kings have named their head coaches for the 2023-24 season.
Returning for another campaign with the under-18 squad is Billy Nichol.
Moving up to the U16 Kings is Michael Simeoni, while Joe Newhouse will take over the reigns of the U15 team.
Completing the head coach contingent is Kings' alumnus Peter Cava, who will handle the under-13 squad.
A full list of each of the four team coaching staffs will be announced at a later date.
Initial tryouts for the clubs will commence this evening at Fort William First Nation Arena, and will run through Sunday.
Photo credit: James Mirabelli