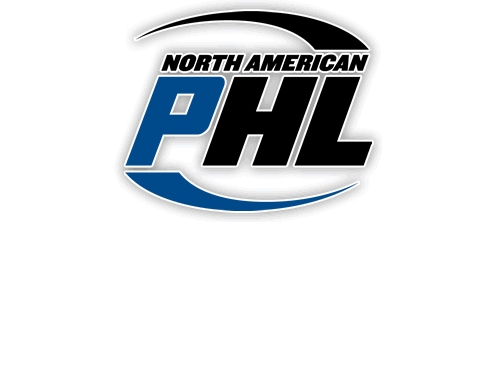 hunder Bay Kings AAA Hockey
Media Update
Release date: Saturday, Dec. 5, 2015
Kings go winless Saturday in NAPHL action
BLAINE, Minn. – It was a difficult day on the ice for the Thunder Bay minor and major midget Kings as they dropped a combined four contests in Round 4 play of North American Prospects Hockey League in Blaine, Minn.
The minors fell 3-1 to the Green Bay Gamblers in their opening contest before dropping a narrow 2-1 decision to Meijer AAA of Michigan in Game 2 Saturday.
Meanwhile the major midgets were bounced 7-3 by the Washington Little Capitals and were thumped 9-1 by league-leading Omaha AAA.
Against Meijer, the U-16 Kings fell behind 2-0 before the contest was half over while Matthew Difranco finished off a feed from Justin Stewart at 8:16 of the second to account for the lone Thunder Bay tally.
Scott Adams suffered the setback in net.
In the match-up vs. Green Bay, the Gamblers connected twice in the first frame to take early control.
Following a scoreless middle session, Green Bay went up 3-0 three and a half minutes into the third before the Kings got one back courtesy of Ian Tookenay at 5:25 to round out the scoring.
The Kings did outshoot the Gamblers 32-19 with Seth Mackay in goal for the loss.
Sunday has the U-16s meeting the San Diego Gulls at 3 p.m. before they finish up competition Monday at 8:30 a.m. when they tangle with the Rocky Mountain Roughriders.
As for the major midgets they had a tough day against sixth place Washington and No. 1 Omaha.
In the defeat against the Capitals, Thunder Bay let a 3-1 lead get away as Washington struck for six unanswered markers to pull away in the win.
Kirk Coppock had a pair of goals and assist in the loss for Thunder Bay while Stefan Lehto-Borich accounted for the other tally.
Evan Nicholas had a pair of helpers for the Kings.
Ryan Fanti started for the major midgets and suffered the defeat allowing five against on 17 attempts with Tyler Szturm saving 19 of 21 in 30 minutes of relief.
Taking on No. 1 Omaha, the Kings trailed 2-1 entering the second before giving up five unanswered tallies in the middle session and two more in the third in the romp.
Lehto-Borich had the lone goal for Thunder Bay in the first, via the power play, and were outshot 44-12 in the contest with Szturm suffering the loss.
The major midgets opponent Sunday will be the Tampa Scorpions and features a 5:30 p.m. start before concluding play Monday at 2 p.m. when they tangle with the Wilkes Barre/Scranton Knights.
All NAPHL games are available online on a pay-per-view basis at FASTHOCKEY.com.